English Below
Staň se Buddy! Chceš poznat studenty z celého světa? Mít parťáka na pivo, párty, nebo cestování? Procvičit si angličtinu nebo jiný jazyk?
Pojď nám pomoct vyzvednout zahraniční studenty z letiště a staň se jejich kamarádem v Praze. Ukaž jim svá oblíbená místa a hospody, nauč je rozeznat dobré pivo od špatného.
Bonusem je spousta nových zážitků a srandy na našich akcích! Přijď se dozvědět víc na Buddy meeting v pondělí 05.09. od 15:00 v B07! 
Nemůžeš přijít? Napiš na buddy@esnuct.cz nebo se rovnou zaregistruj na esnuct.broaddy.com/register/buddy.
Těšíme se na vás!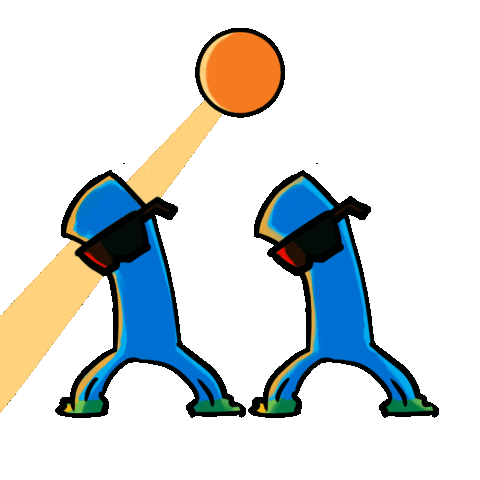 Be a Buddy! Do you want to meet other international students from around the world? Get to learn a new language?
Let's help us bring new student from the airport and become their first friend in Prague! Show them your favorite places and pubs, teach them to recognize good beer from the bad ones.
Plenty of new experiences and fun on our events! Go get ot see us in Buddy Meeting on monday 5.9.2022 15:00 in B07!
Can't go? Write us on buddy@esnuct.cz or just register to Broaddy: esnuct.broaddy.com/register/buddy
Looking forward seeing you!