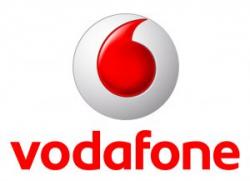 Pre-paid SIMcard especially designed for incoming foreign students!
Bundle with 3 GB and unlimited SMS within the Vodafone CZ network per month within a 50% discount for next 6 months.
Minute of calling to 4 selected numbers in all networks in CZ for 1,90 CZK
Minute of calling other numbers in CZ for 3,50 CZK
SMS for 1,90 CZK
MMS for 4,50 CZK
Everything in English!
Go to our ESN office and get your SIMcard!
Website: